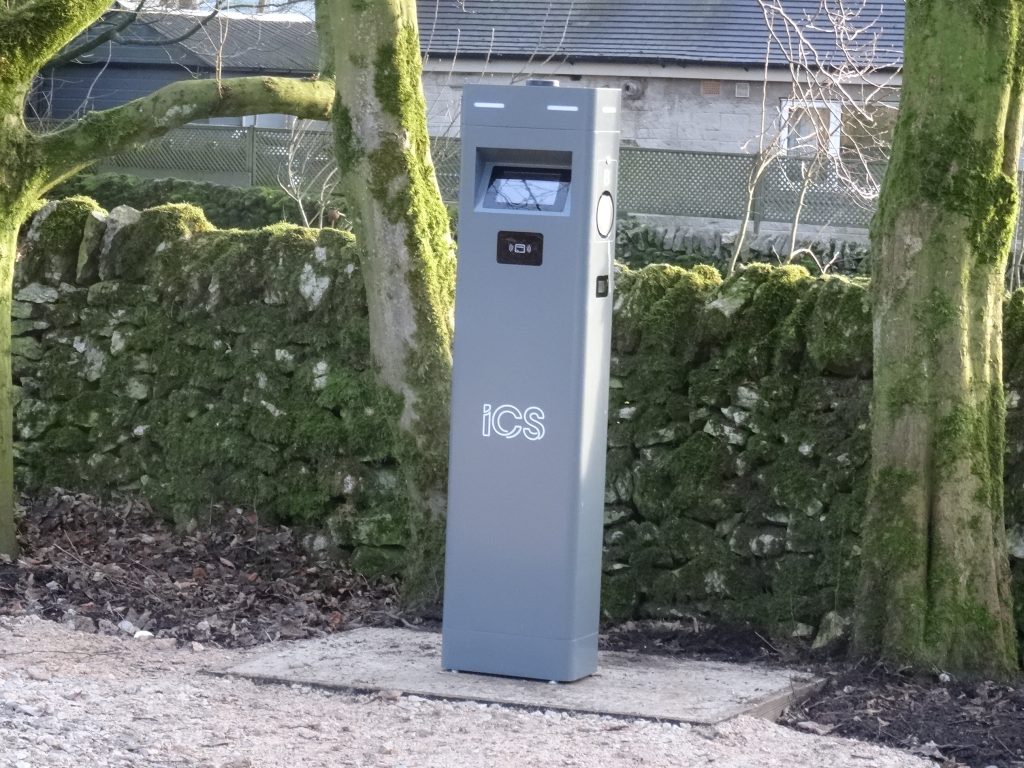 Here is a recent installation completed for Biggin Hall Hotel.
Midlec Ltd are proud to announce that the WCS Grant is still eligible for commercial premises. You can receive up to £350 per charger, terms and conditions apply, and provide greater facilities for your business.
Biggin Hall Hotel is a hotel located in Buxton, Derbyshire and wanted to expand on their facilities it offers guests. By adding EV Charging Points to selected car parking space on its hotel premises, guests who travel to the hotel do not need to worry about ensuring their vehicle is charged enough to get them in and out of the grounds. By providing an EV Charging Point to your business it provides an extra benefit to the people who visit you and could be a crucial factor in expanding your business.
If you think your business could benefit from an EV Charger and would like to see if you are eligible for the WCS Grant please do not hesitate to contact Midlec Ltd today and a member of our friendly team will be more than happy to help.