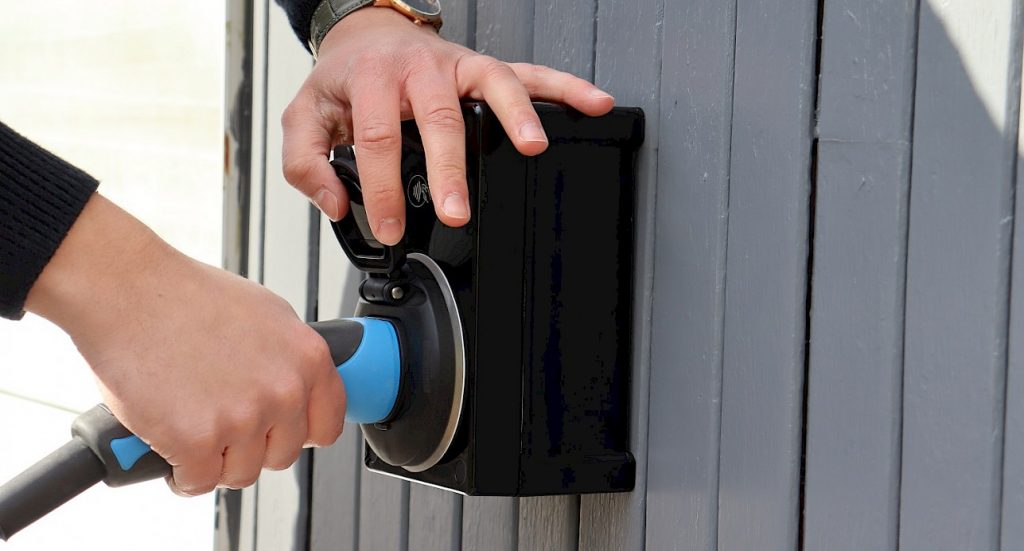 Sync EV are a leading manufacturer of domestic electric vehicle chargers across the UK. Our Home Car charger is reliable, stylish, very competitively priced and covered by our 3 year manufacturer warranty.
As the majority of the charging of your car will likely be at home it is essential that you choose a company like ours who have the necessary experience and knowledge to carry out a safe and efficient installation.
These small chargers are also eligible for the OLEV grant. Government funded grants can provide 75% towards the cost of your electric vehicle home charging point up to a maximum of £350 – leaving just a small contribution from you.
If you feel that Sync EV could be perfect for your electric vehicle then please do not hesitate to contact us and a member of the team will be more than happy to help.