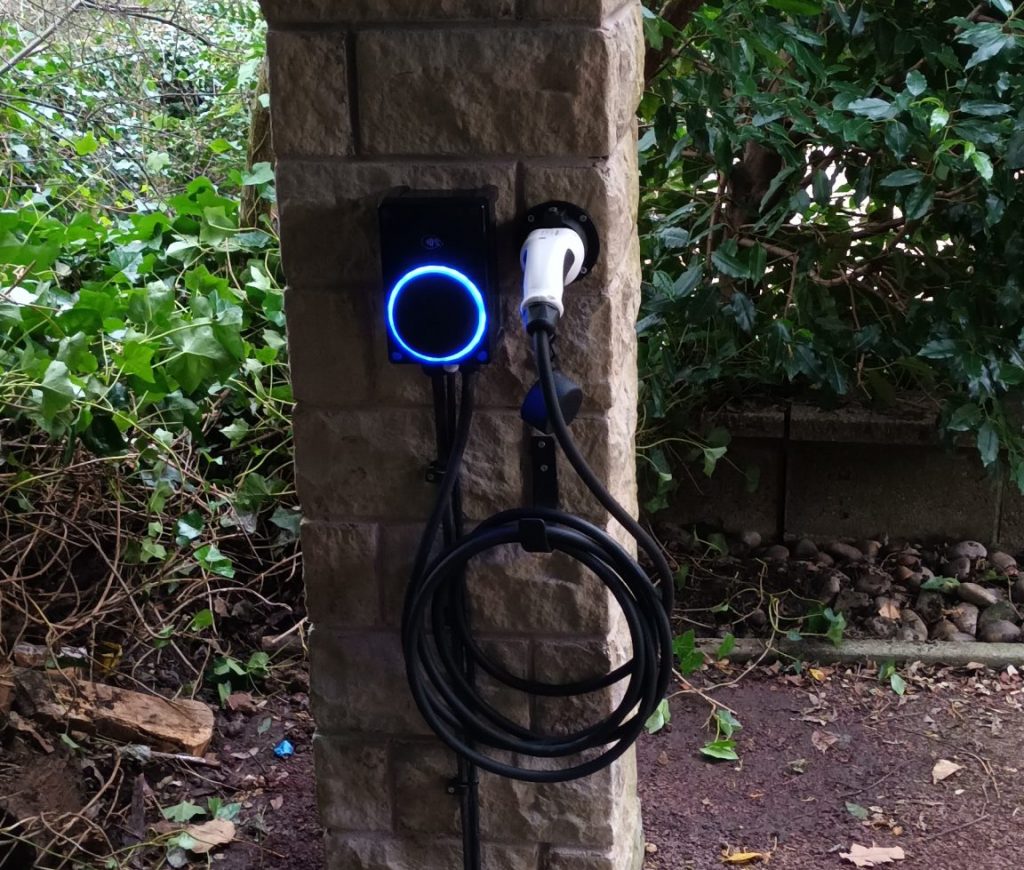 We have recently completed an installation of the Tethered unit of the Sync EV Charging Point. This product is stylish, reliable and very competitively priced making Sync EV one of the leading manufacturers in the UK.
With a range of smart functions and a user friendly mobile app, this unit allows you to take control of your charge from anywhere to ensure you get the best charge for best price! This unit is approved for the OZEV Scheme, meaning you could save up to £350 on the domestic installation of this product.
Midlec Ltd are OZEV approved installers with over 40+ years of experience in the electrical industry. With our specialist knowledge of EV Charging Points, we pride ourselves on providing a great, friendly service.
If you would like to talk to us about an EV Charging Point or require a little more help, please do not hesitate to contact us and a member of the team will be more than happy to help.